Surf forecast issued Thursday 7 December 2023: Seven day outlook for Sydney Not a lot of action around in the surf at the vraious beaches TG had occasion to see in passing, today. But it was sunny … And at least you're all getting used to lots of wind changes and wave direction changes… You're ongoing surfing challenges, and being
Read More »
Hello Friends, Only a faint breeze stirring along the beaches as of 0700 and, sadly, only a faint 1.25 metre, 8-second dead south swell too.
Read More »
Yeah, nah. Technically possible to catch a wave at Dee Why. Have a great Wednesday anyway!
Read More »
Hello Friends, Nothing at the point and only very small up the beach toward Long Reef as Tuesday kicks off. Swell was 0.8 metres at
Read More »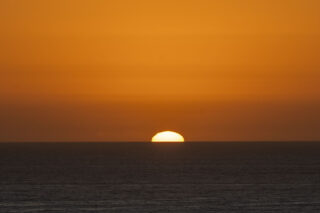 Surf forecast issued Thursday 7 December 2023: Seven day outlook for Sydney Not a lot of action around in the surf at the vraious beaches
Read More »
Sydney coastal waters f'cast (BoM)
NSW coastal observations (BoM)
Sydney 7-day f'cast (BoM)
Took a few snaps on Saturday afternoon… swell was 2 metres at 9 seconds from 125°. If you want high res of any, email me.
Read More »
Out and about with the camera this morning. I started at North Narrabeen where a reasonable number of surfers were chasing head to 1.5x overhead
Read More »